The foundation of all things related to improving health and effectively managing your risk exposure and costs. Using clinical markers and when available, claims data to identify opportunities to personalize and simplify patient health outcomes that results in a healthier workforce and even healthier bottom line…learn more here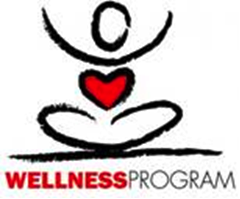 Pulse CARE Platform – Clinically based communication Aligned to minimize Risk and maximize Engagement
In order to achieve the proper intervention, there needs to be an understanding of the employee
population's healthcare utilization. The appropriate screenings   need to take place, along with the
interpretation of the data and safety conditions. In addition, health and pharmacy data must be examined.
Our Human Factor Analytics provides the following solutions to assist organizations on multiple fronts.
HFA offers a risk   mitigation tool that   will deliver powerful   dynamic breakdowns of data in a simple,
understandable format – so the true PULSE of an organization's health can be provided.